West Valley Slammers has had a long commitment and a lot of success with the All-Stars Program over the years. It is a great experience for both the players and their families. Being on an All-Stars Team is an experience your daughter will keep with her forever. It will afford her an opportunity for growth in many areas. Your daughter will learn to compete at a higher level, her softball skills will improve tenfold, and she will have the opportunity to make friendships that last for years. It is an invaluable experience that should be approached with deliberation, excitement and commitment.
Program Details
Players, parents and coaches - Thank you for your interest in the West Valley Slammers summer All-Stars program. The program is an opportunity for select groups of players from the 8u, 10u & 12u divisions to play in a more highly competitive level from mid-May through August. Below are important dates and documents. Please note, while the core changes of the program have not changed, there have been many small changes to administration of the program this year. The program documents have been redrafted with these changes and clarifications. Both new and returning participating families should take the time to review the frequently asked questions, player and coach applications. Additionally, we are having two informational Q&A meeting for parents, players and coaches (dates & times below).
Important 2017 Dates:
April 14 - Player and coach applications; manager distribution and website
April 17 at 5:30 (Bagby lunch tables) - Informational Q&A meeting for parents, players and coaches
April 20 at 5:30 (Bagby lunch tables) - Informational Q&A meeting for parents, players and coaches
April 22 - Head Coach applications due
April 24 - Head Coach selection meetings
April 29 - Player applications due at Snack Shack
April 30 ** - Player Tryouts by division (arrive and check-in 30 minutes prior)

9:00 AM - 12U
11:30 AM - 10U
2:30 PM - 8U

All Star Documents:

Select the name of the document to view.
All-Star Program Director (2017)
Scott Caldwell
(408) 218-0798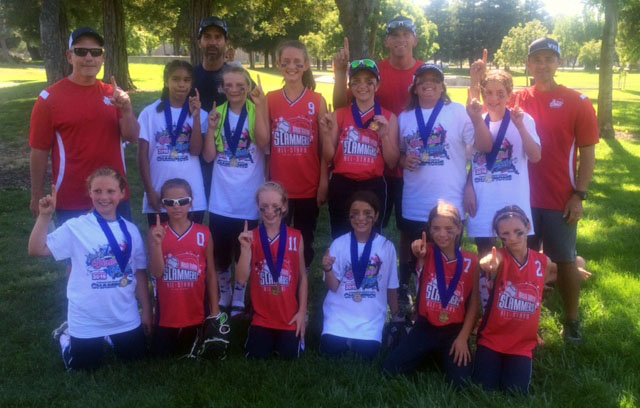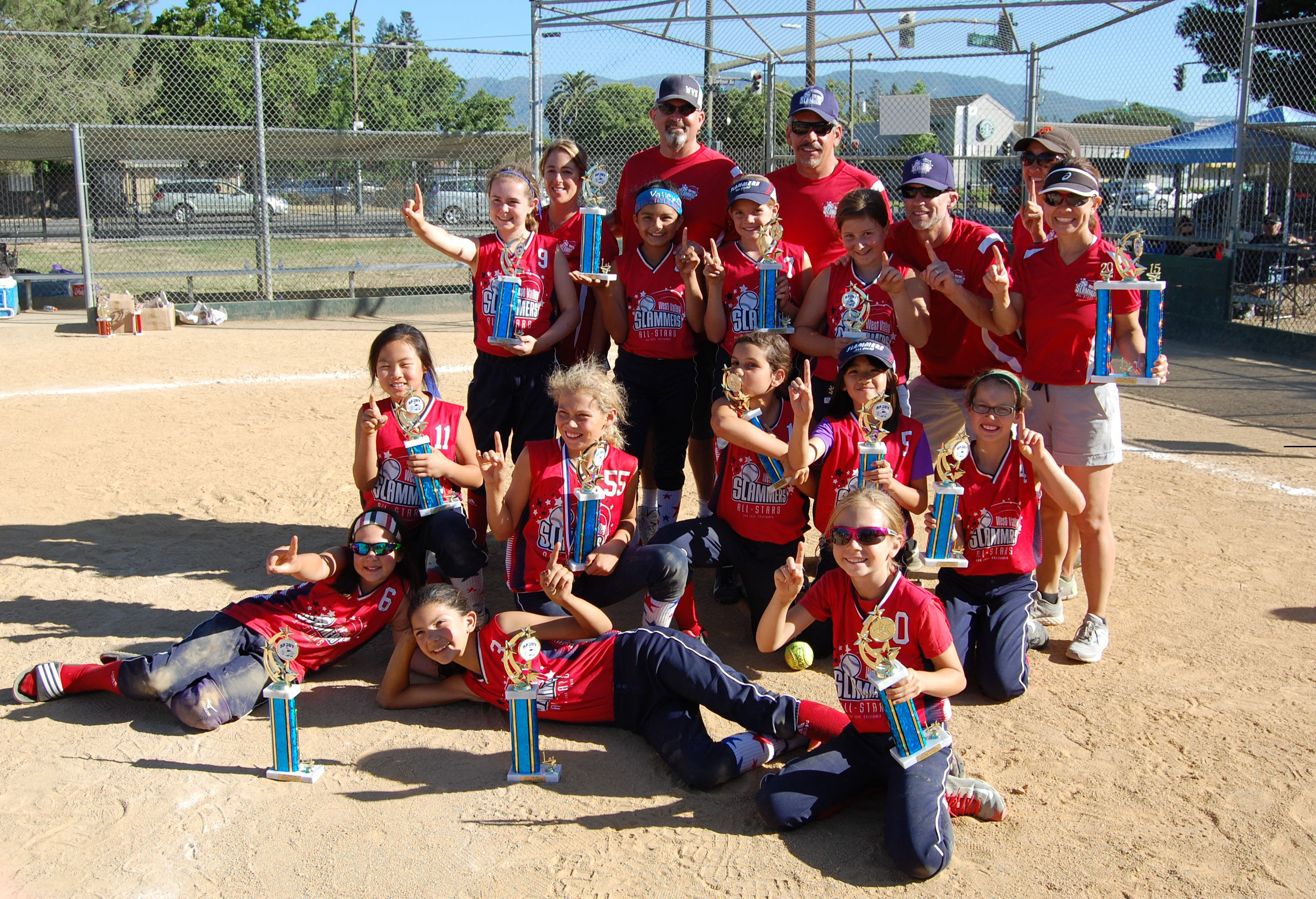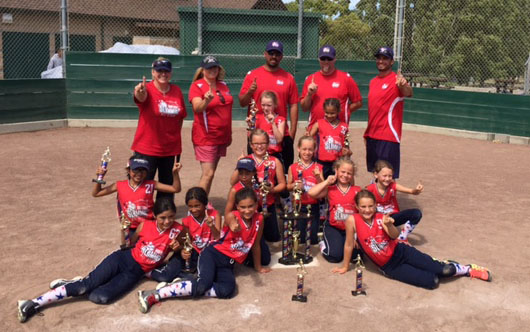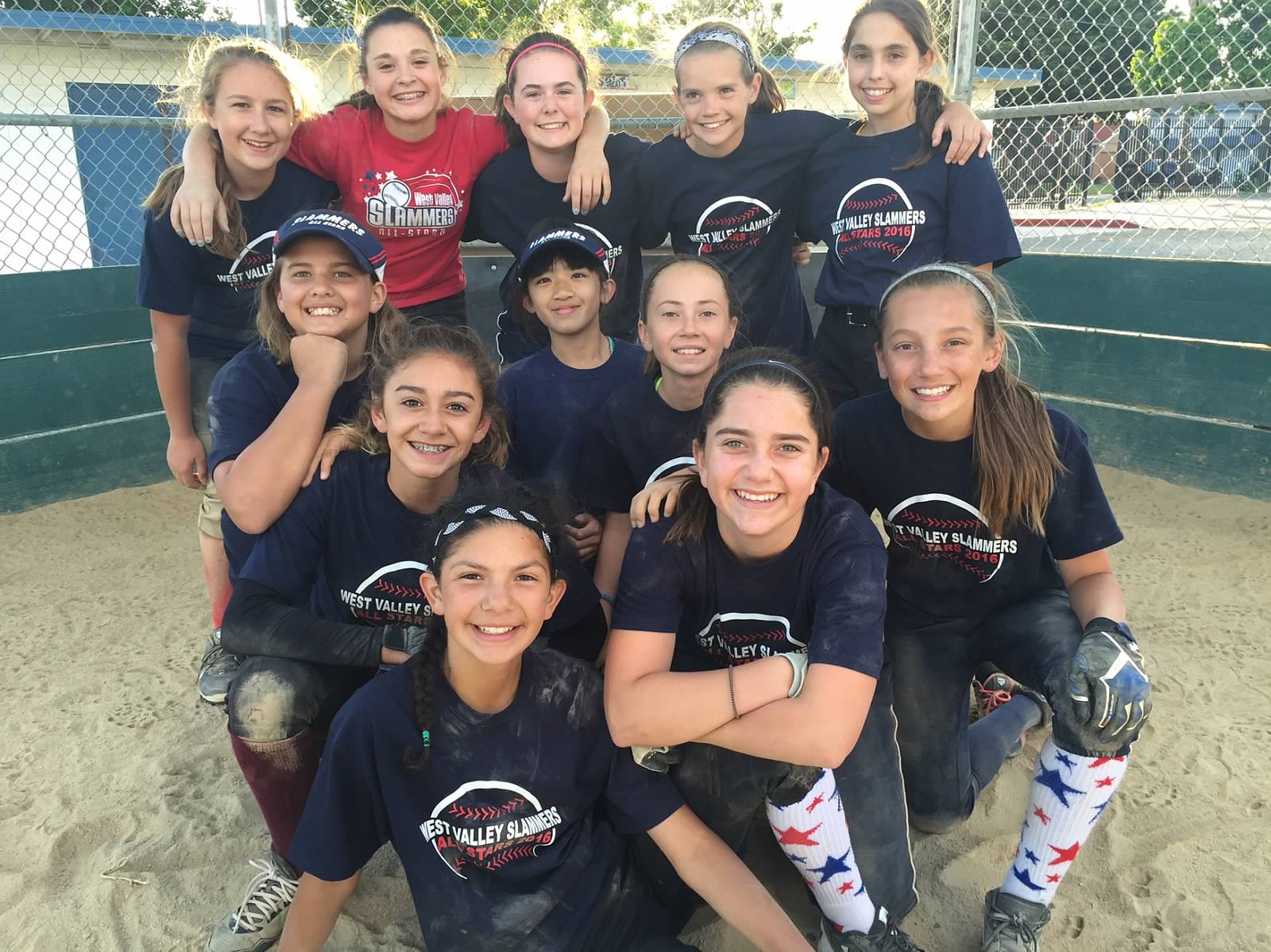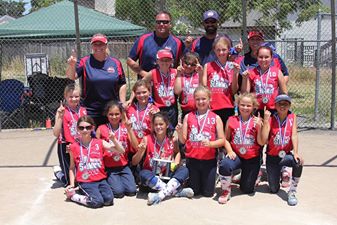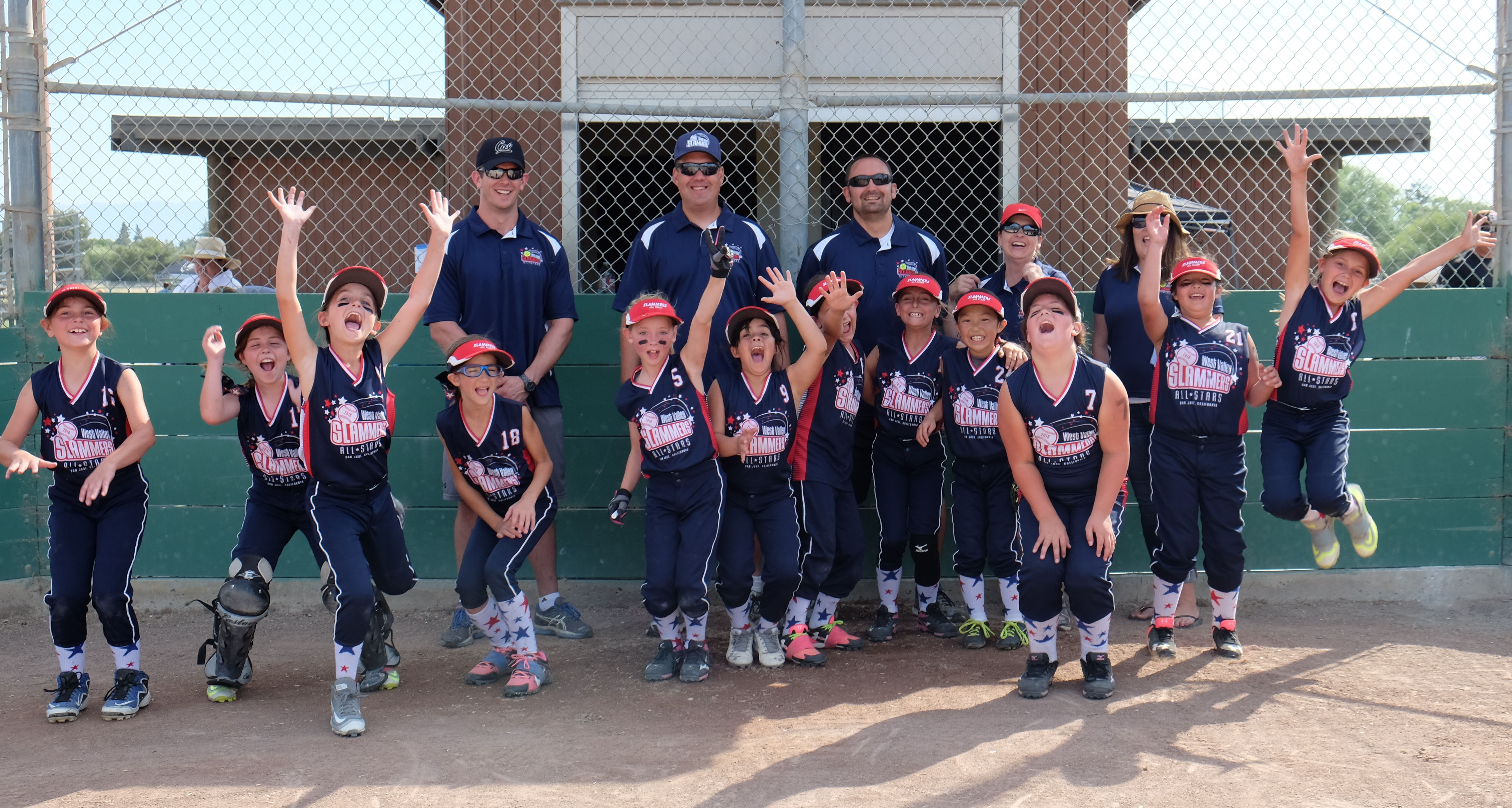 ---
All Star Pre-season Fundraising
Sunday April 30th, we are having a restaurant fundraiser the league favorite Adelita's, so eat in or grab and go some great Mexican food after tryout. Adelita's will donate 15% of our purchases to the All-Star Program. All you have to do is mention you are with West Valley Slammers and they will collect and tally the receipts. (Proceeds will be divided equally among All Star teams.)
Hit-A-Thon - For 2017, player have the option of diverting 20% of their net fundraising efforts the All-Star program. Funds will be divided equally among teams and players. If applicable please indicate so on your Hit-a-thon form. The Hit-A-Thon is Sunday, April 23rd from 10am-3pm at Bagby (see website for more details).