West Valley Slammers Loves Our Sponsors!
West Valley Slammers Softball, Inc, in consideration of the paid sponsor fee of $400, agrees to organize, equip and supervise one of its girls' softball teams. In appreciate of this tax-deductible donation West Valley Slammers will recognize the registering sponsor as follows.
Company name displayed on team banner and uniform jerseys
Verbal recognition during our Opening Day and Closing Ceremonies
Listing as the team's sponsor on wvslammers.com. Includes company name and contact information, logo, and link to your website.
A Thank You plaque with team photo for display at your business
Contact: Patty Swerdlow | (951) 751-4404  | pattiswerdlow@sbcglobal.net
Hit-A-Thon Sponsors
Click here to see a list of our Hit-A-Thon Sponsors.  We certainly could not have done it without you!

Business Sponsors - support our local businesses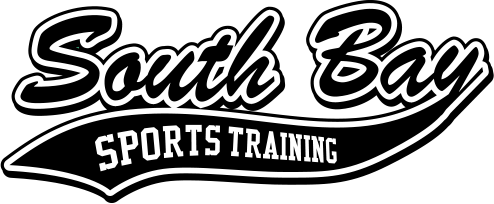 South Bay Sports Training helps young, student athletes by providing great coaching and training, travel teams, private lessons, training programs, camps and clinics, college placement services, tournaments and event, & uniforms and equipment. 

Our mission is to give our players the knowledge and resources to maximize their skills and reach their full potential.  We strive to help our players obtain their goals of playing at the next level.  We stress the importance of education as we develop strong student-athletes.  We use competitive baseball/softball to teach our players character traits of dedication, hard work, sportsmanship, teamwork, integrity, confidence, and self worth. Inc.
Location:
995 E. Santa Clara St., San Jose, CA | (408) 283-0643 | info@southbaytraining.com | 

---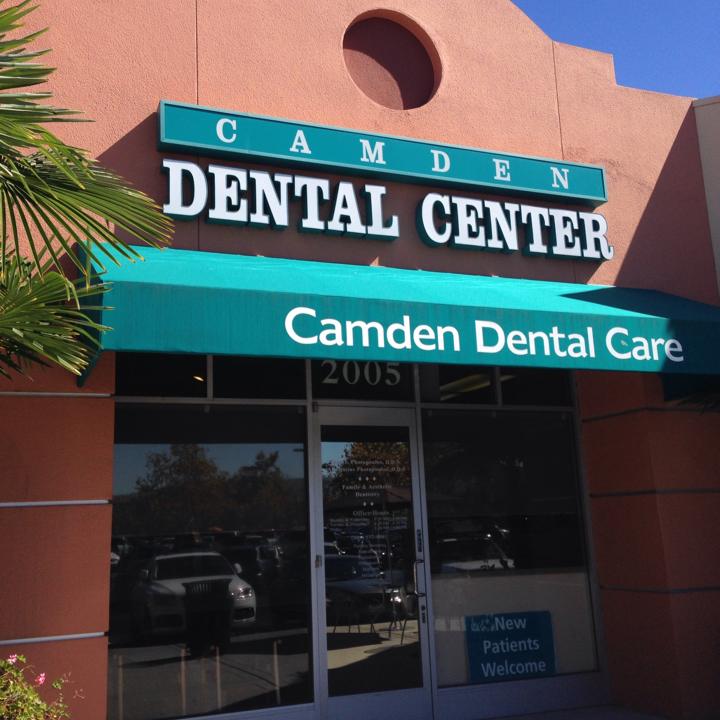 Camden Dental Care
Cosmetic Dentist Sam T. Photopoulos, DDS , San Jose CA, practices a full scope of general and cosmetic dentistry with expertise ranging from porcelain veneers to dental implants, crowns and bridges. Dr. Photopoulos has over 37 years of experience and can correct a wide variety of so-called permanent cosmetic dental problems, and can literally redesign your smile.

Location:
2005 Camden Avenue, San Jose, CA | (408) 377-9091

---

CEFCU
Location:
670 Lincoln Avenue, San Jose, CA 95126 (Cross street Parkmoor Avenue) | (408)545-1410 |F: (408) 293-8741

---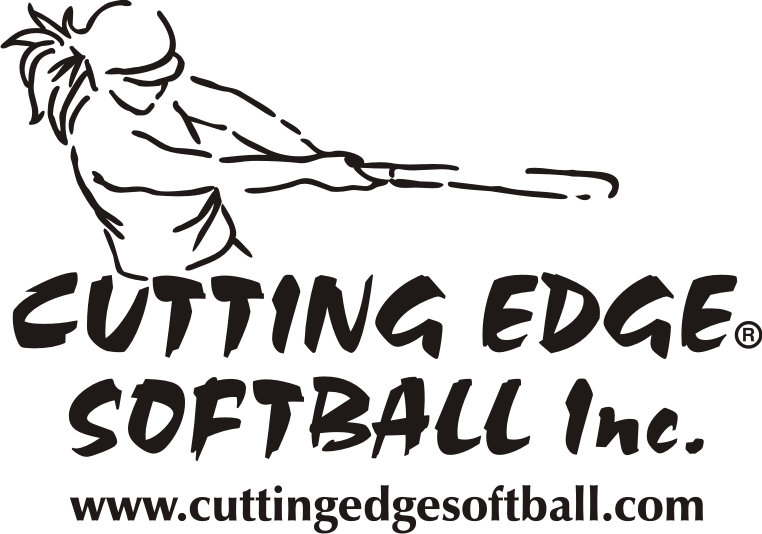 Cutting Edge Softball is a girls fastpitch softball facility. We provide high level private, group lesson in pitching, hitting, catcher's position and fielding. We also provide summer camps, pre-season clinics, team gear/uniforms, recruiting videos and much more.

Location:
1844 Stone Ave
San Jose, CA, 95125
408.231.1173
leann@CuttingEdgeSoftball.com
---

It just keeps getting better! For more than 35 years, customers have been enjoying The Garret's good food and good times in our friendly, casual atmosphere. The perfect meeting place for lunch, a family night out, or the rendevous spot for your sports team! Make The Garret part of your tradition.

Location:
1777 S Bascom Ave #E. Campbell, CA 95008 | (408) 559-7930
---
We help clients optimize their data center infrastructures, evaluate and implement new technologies and provide a road map toward cloud-centric infrastructure models. Our engagement is focused on ways to leverage technology to lower costs, increase agility and enhance competitiveness.
Location:
511 Divison Street Campbell, CA 95008
Local (408) 540-0090
Toll-Free (877) 498-3246
Fax (408) 866-5040
---
When you visit our Cupertino & San Jose orthodontist, your smile is our top priority. Our team is dedicated to providing you with the personalized, gentle orthodontic care that you deserve.
Part of our commitment to serving our patients includes providing information that helps them to make more informed decisions about their oral health needs. This website is a resource we hope you'll find both useful and interesting.
We genuinely hope this site is helpful to you in learning more about our practice, orthodontic conditions, orthodontic recommendations, treatments with braces, Invisalign, and more.
Clinic Locations:
10393 Torre Avenue Ste K, Cupertino, (408) 996-2909
1660 Hillsdale Avenue, Ste 180 , San Jose, (408) 264-1884
---
Medina Tours and Charters
Let us Take you Places
Medina Tours 'Let us Take you Places' is a family owned and operated with 25 years of experience. Offering the Bay Area great experience. 
Location:
1850 S 7th St., San Jose, CA 95112 | Direct: 408-590-2713 | Phone: 866-232-4888 | Fax: 866-232-4877 | www.medinacharters.com
---
Location:
480 McGlincy Lane, Campbell, CA 95008 | (408)371-8801 office | (408)371-8804 fax
---
Contact:
Scott Philips, (408) 712-1697, gamedayimage@gmail.com
---

Pro-Sweep is a one-stop maintenance service company that specializes in creating individualized custom maintenance programs at cost competitive pricing. Pro-Sweep has a team of experts in all areas of commercial maintenance to assure your property is refreshed to impress. Power sweeping, parking lot striping, steam cleaning, day porting, janitorial and window washing are just a sampling of the services Pro-Sweep specializes in.
Pro-Sweep, Inc. is a family-owned complete maintenance company, serving over 1,500 accounts in the greater Bay Area, since 1982.
Location:
2028 Woodard
San Jose, CA 95124
Phone: 408-558-1900
Fax: 408-558-1909
---
Location:
1165 Lincoln Ave
San Jose, CA 95125
Phone: (408) 920-6374

---
Cartex | One Stop Auto 
Location:
438 S. Bascom Avenue
San Jose, CA 95128
Phone: (408) 260-5746
---
Here at Silicon Valley Moving and Storage, we know that moving can be a long, stressful, and daunting task. Our family owned and operated company has over 25 years of experience. We can assist you with any of your moving needs. Our goal is to make your move as pleasant and stress-free as possible. Your items are more than just things, they can be used for your day-to-day use and can carry many memories. As your moving company, we take our responsibility very seriously and ensure your possessions are treated properly.
Location:
186 Barnard Ave
San Jose, CA 95125
Phone: (408) 941-0600
---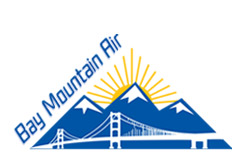 Location:
88 Dillon Avenue
Campbell, CA 95008
Phone: 408-378-6375
Fax: 408-378-6376

---
Dr. Nancy Gum Orthodontics | drnancygum.com
We provide quality, state of the art orthodontic care for children, teenagers and adults in a warm and friendly environment. We are committed to helping you achieve the beautiful, straight teeth smile you want. We are centrally located in San Jose, California.
Dr. Gum will help you decide which treatment option is right for you, whether it's traditional braces, Invisalign clear aligners or clear braces. She will create a treatment plan to specifically fit your unique needs. Once your treatment is completed, Dr. Gum will ensure that you have everything you need to maintain your new smile.
Our office is a single doctor practice and you will see Dr. Gum at each treatment visit. Along with Dr. Gum, our well trained and experienced staff cares about the health and well being of our patients and we all strive to provide total patient satisfaction.
Clinic Locations:
1688 Willow Street, Suite K, San Jose, (408) 269-3436

---

N-Style Painting is focused on providing high-quality service and complete customer satisfaction.  This is why we were named the best painting company in San Jose.  We are a local and family owned and servicing the entire Bay Area and Peninsula for over 10 years.

(408) 518-2144
---
PMG Imprints | 
(408) 261-0510
---






Contact:
Mike Piexoto | (408) 472-5296 | mike@primelifefitness.net

---



Contact:
 Phone (800) 749-2879 | Fax (408) 258-2875
---




We aim to produce exceptional, client-focused event experiences that engage all senses and feature top quality, innovative food and beverage options, presented with style and served with charisma!

Contact: 
(650) 240-2300
---
Kelley Communications | 
---
West Coast Clean-Up |  


---
MJM Powder Coating | 
---